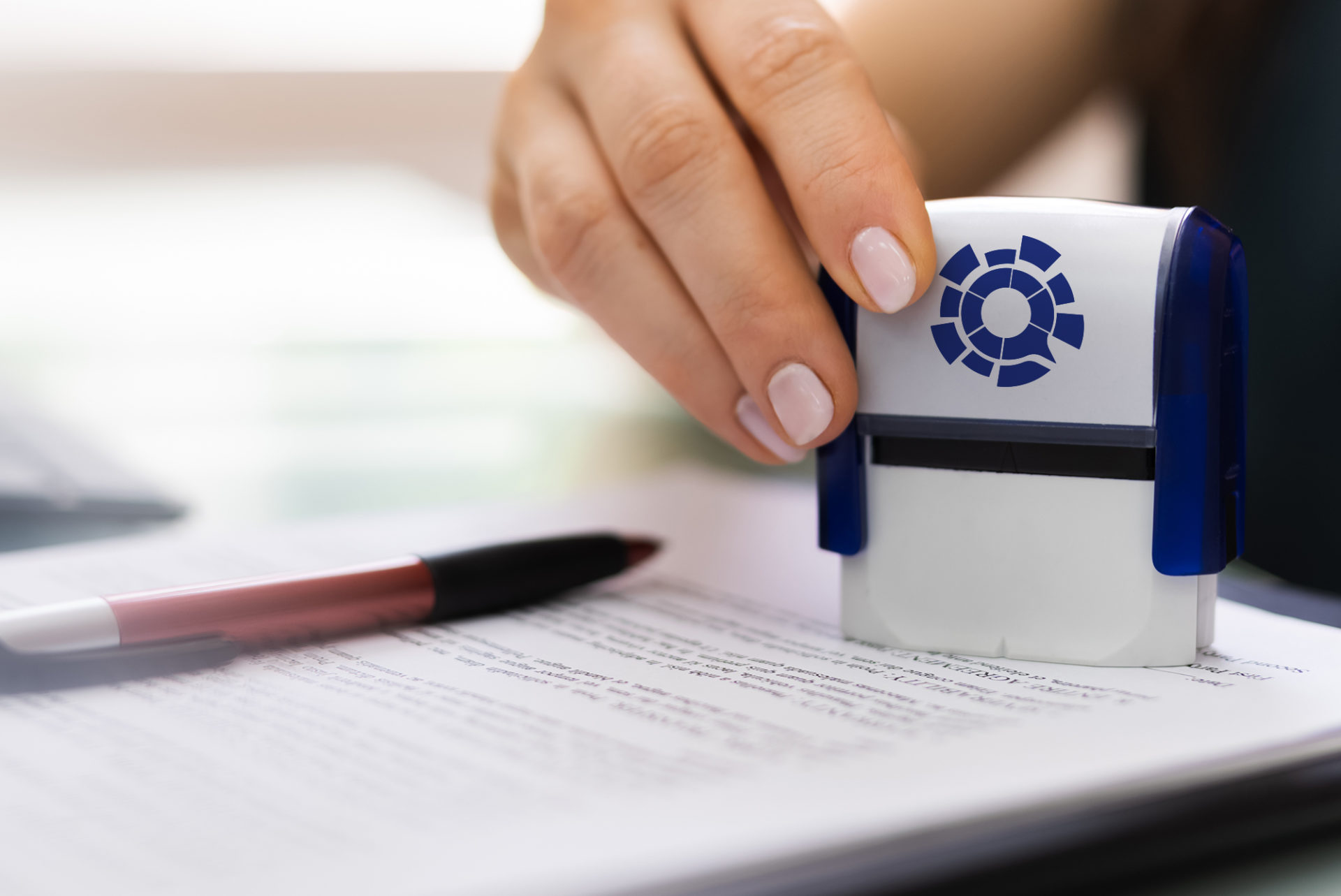 We provide Sworn Translations of official documents in all languages with urgent deliveries throughout Spain.
SWORN TRANSLATORS
We are Sworn Translators approved by the Spanish Ministry of Foreign Affairs
URGENT DELIVERIES TO ALL SPAIN
We send sworn translations with express deadlines from 24 hours
TRANSLATIONS WITH SIGNATURE AND SEAL
Our Sworn Translations are certified with signature and stamp

VALID TRANSLATIONS FOR PROCEDURES
Sworn translations are accepted in any public or private Administration, Immigration, banks, official bodies, etc.

SENT BY PAPER AND BY EMAIL
Sworn translations in digital format are valid for any type of legal process
In which languages do we translate?

English translations
French translations
Spanish translations
Italian translations
Portuguese translations
Polish translations
German translations

Romanian translations

Russian translations


Chinese translations

Arabic translations

Dutch translations

Japanese translations

Catalan translations
What documents do we translate?
We translate all kinds of documents, but the most common are:
Immigration documents (criminal certificates, birth, single status, DNI, others)
Academic documents (grades, degrees, others)
Legal documents (deeds, powers of attorney, wills, others)
Financial documents (Invoices, taxes, annual accounts, income statement, others)
Court documents (sentences, citations, others)
How much is a sworn translation?
The minimum price of a Sworn Translation is €50, but if you want to know the exact price of your translation, we need to see a photo/scan of the documents you want to translate.
When will I receive my sworn translation?
We give deadlines from 24 hours, depending on the size of your translation it will either require more days, or less. We will tell you along with the quote before you take out a contract.
Are you translators approved by the Ministry?
Yes, we are Sworn Translators appointed by the Spanish Ministry of Foreign Affairs and Cooperation
Do the translations have a signature and seal?
Yes, Sworn Translations carry the signature, seal and certification of the sworn translator.
What city are you in?
We work for all of Spain, we have translators distributed throughout almost the entire national territory.
Do you also apostille documents?
No, we do not carry out this process. The Hague Legalisation or Apostille must be processed by the client before requesting the Sworn Translation.
Do I need to take my documents to your office?
It is not necessary, you can send a photo/scan of the documents to our email or whatsapp.
What is a sworn translation like?
A Sworn Translation is characterised by bearing the signature, seal and certification of a Sworn Translator of the Ministry of Spain.
Why do I need a sworn translation?
Sworn Translations are necessary for official or legal procedures.
Sworn translation
Official translation of documents by translators sworn by the Ministry of Foreign Affairs

General Translation
Translation of texts by certified native translators specialised in different fields
Specialised Translation
Scientific, technical, medical, financial, legal, pharmaceutical, tourism, technological, etc.
Localisation, SEO and Web
Translation of multilingual websites, international SEO, localisation of video games and apps
Transcription and Subtitling
Transcription and audiovisual translation of films, reports, video games, corporate videos, etc.